Be on target as an Impact-Linked Finance practitioner!
Do you understand the basics and would like to start applying them in practice?
Then you are in the exact right spot on this Open Platform for Impact-Linked Finance. Here, we share training offers, toolkits, templates, and tutorials to make your jump into practice as targeted as possible. Join the community of practitioners.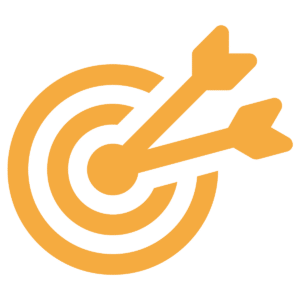 ---