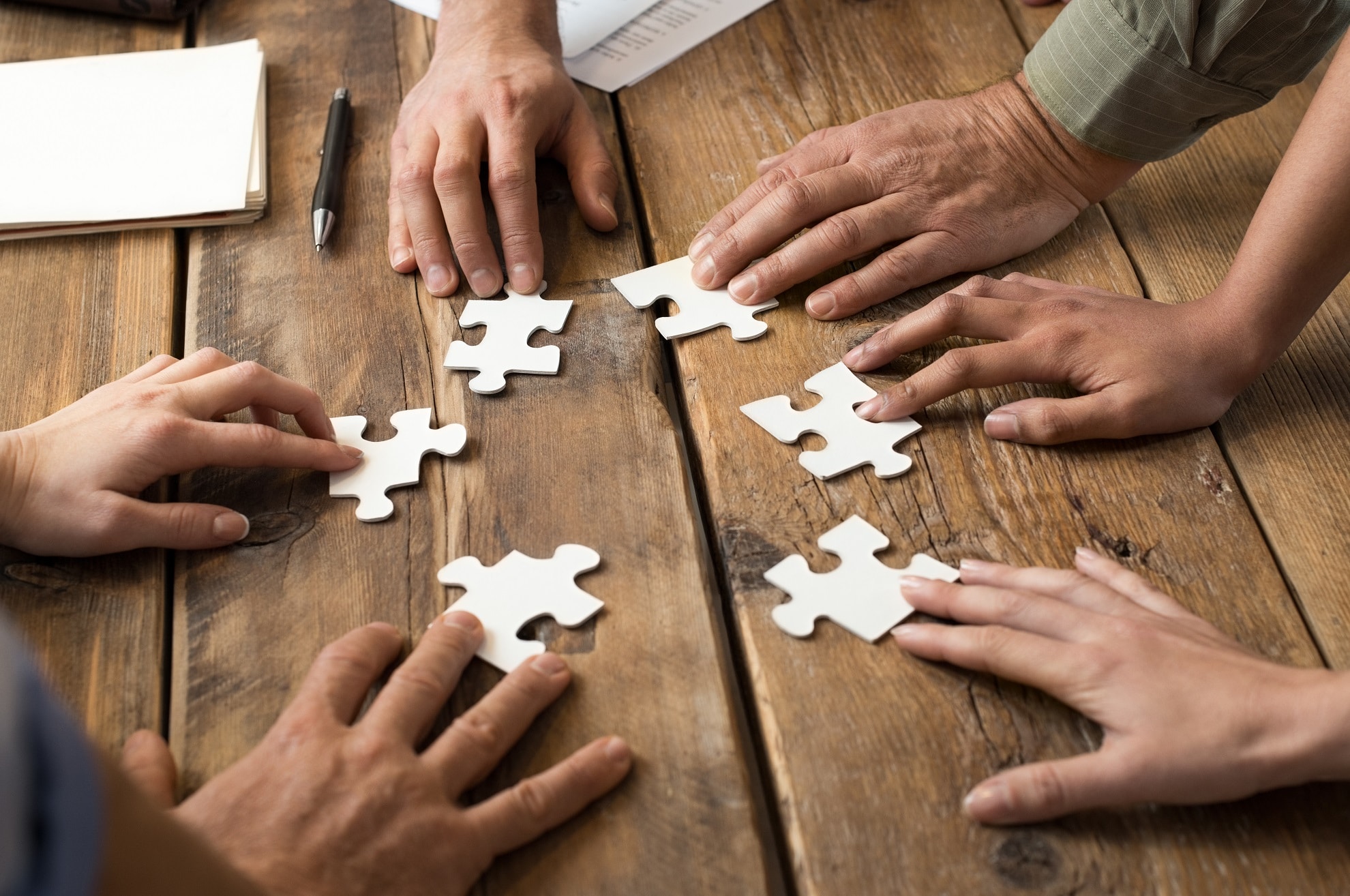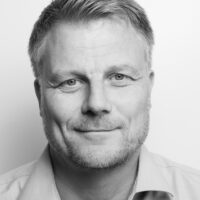 Bjoern is Founder and CEO at Roots of Impact, a specialized advisory firm dedicated to making finance work for positive impact on people and planet. He has more than 20 years of experience in the finance sector, including 12 years at Credit Suisse, most recently as a Managing Director. After leaving the banking industry he started working closely with public funders and impact investors across the globe to scale high-performing enterprises and innovations with strong potential for impact.
With his team at Roots of Impact he developed pioneering solutions such as Social Impact Incentives (SIINC) and Impact-Linked Finance as well as the Social Finance Academy. He leads the Initiative for Blended Finance at University of Zurich and is Senior Fellow at the Center for Sustainable Finance and Private Wealth as well as mentor at the Harvard Kennedy School's Impact Investment for the Next Generation Program. He is co-founder of the Financing Agency for Social Entrepreneurship (FASE) and member of various investment committees and advisory boards.
Bjoern is a strong advocate for unleashing the potential of business and finance for positive impact recognizing that every business and every investment has an impact.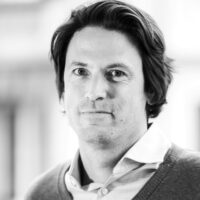 Patrick is Founder and CEO at iGravity and works at the intersection of finance and economic development, focusing on innovative solutions that connect households at the Base of the Pyramid with private sector and financial markets. He founded iGravity in March 2017 to support disruptive ideas, entrepreneurs, visionaries, and institutions in their impact investment [ad]ventures. Previously he worked as Head of Business Development at BlueOrchard, leading the sales strategy across multiple markets and developing new partnerships and structures. He was also Head of Philanthropy Services and Responsible Investments at Credit Suisse, advising clients on investment solutions and leading the bank's efforts in creating novel partnerships and products in areas like microfinance, education, agriculture and conservation finance.
Before that, Patrick worked for many years in Mozambique, Tanzania and Madagascar, first managing the private sector development portfolio of SECO (Swiss State Secretariat for Economic Affairs) and later establishing and managing microfinance banks on behalf of public and private investors.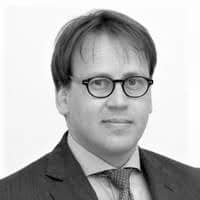 Paul is a lawyer and partner at OrangeTree Tax & Legal based in Rotterdam, The Netherlands. He has extensive experience in the ever-changing playing field of financial law. In that context, he has set up several investment institutions, securitisations, financing and financial companies. In addition, he is experienced in corporate law and structuring business activities.
Paul studied Dutch law at Erasmus University Rotterdam, at the same time completing a postgraduate course as Board Lawyer. After that he completed his studies as a lawyer and a law in securities law. In 2013 he completed the Master of Compliance and Integrity Management at the VU University of Amsterdam and in 2015 the Risk Management Specialist, orientation Fund Industry, at L'Institut de Formation Bancaire in Luxembourg.
Paul started his career as a legal counsel in 2009 with a focus on independent administrative bodies and Kingdom relations at the Ministry of the Interior and Kingdom Relations, before gaining experience as a corporate lawyer at KAS Bank N.V. As a lawyer in banking and securities law at the Amsterdam branch of Greenberg Traurig, LLP, Paul has mainly advised small and medium-sized businesses since 2006. In 2011 he established himself as an independent lawyer in The Hague and also became a partner in a group of international companies.
Paul is a member of the Dutch Securities Law Association and the Dutch Antillean Law Association.
— Facility Managers —
Roots of Impact and iGravity act as the facility managers for the different funding windows of the fund. Each of these funding windows is managed independently and has its own Thematic Investment Committee.