Resources: Fresh insights into SIINC for WASH /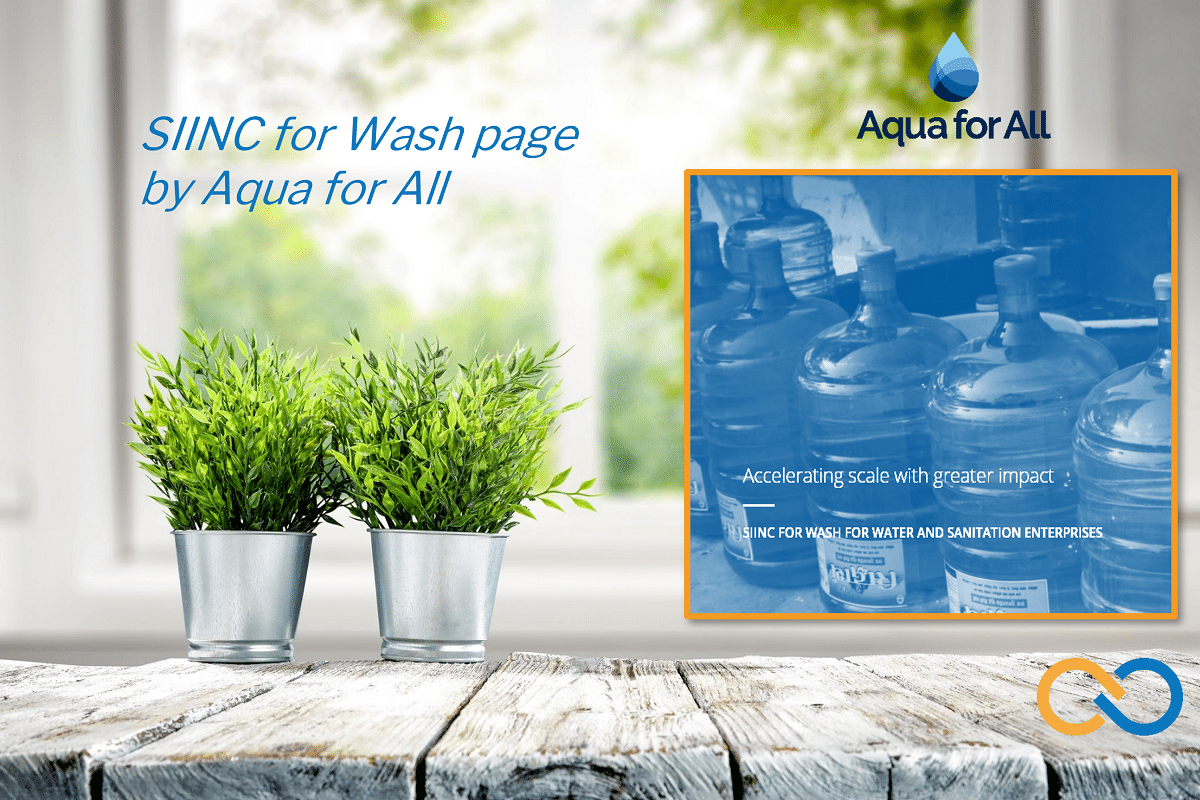 Would you like to know how SIINC can empower high-impact enterprises in the WASH sector? A new page by our program partner Aqua for All has all the insights for you.

---
The Social Impact Incentives for Water, Sanitation and Hygiene (SIINC for WASH) is an innovative, results-based financing programme co-designed and implemented by Roots of Impact and Aqua for All. It rewards selected water and sanitation enterprises with time-limited payments for achieving additional social and environmental impact.

A comprehensive Impact-Linked

Finance

program
SIINC for WASH showed the great potential for catalysing finance for water and sanitation enterprises. It also revealed the enterprises' need for capacity building. Some shortlisted enterprises would strongly benefit from pre-SIINC support to be considered for the pipeline. Based on this experience, there are plans to enhance the SIINC for WASH programme to include pre-SIINC support, technical assistance and learnings exchange to increase its outreach and impact.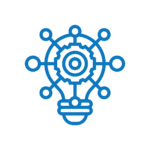 Visit the SIINC for WASH page
In August 2020, Aqua for All and Roots of Impact launched the first SIINC for WASH's call for applications. It attracted 140 applications from 33 countries across Asia, Sub-Saharan Africa, and the Middle East and North Africa (MENA) region. Even though the initial plan was to finance two cases, three promising enterprises were selected. Aqua for All has allocated €1.2 million to fund the four enterprises for a period up to 36 months.

The three inspiring high-impact enterprises in this program
Khmer Water Supply Holding (KWSH) provides access to clean piped water in Cambodia -> check out the case study!
ATEC provides modern biodigesters to convert animal manure into organic fertiliser and biogas for clean cooking -> get more insights in this interview
aQysta developed an innovative, low-emission, hydro-powered pump for irrigation for smallholder farmers in Asia -> read more about this case!
Quotes from the entrepreneurs
"SIINC for WASH allows entrepreneurs to pursue both impact and revenue, without having to choose between them. I hope that SIINC for WASH and our results will prove to larger investors that our approach works and therefore help to raise more capital. I would also like that our SIINC for WASH transaction inspires other entrepreneurs.'"

Pratap Thapa, CEO& Co–Founder aQysta

"For us, the SIINC transaction is a quality seal and a way to clearly steer us towards impact. It also demonstrates that we are able to make use of highly innovative impact finance mechanisms and get out of our comfort zone by trying something new."

Nikolai Schwarz, Country Director Cambodia ATEC
---
Photos: a glimpse into the first two inspiring enterprises in this program: KWSH and aQysta / copyrights: KWSH, aQysta