Resources: Making Impact-Linked Finance work for KWSH /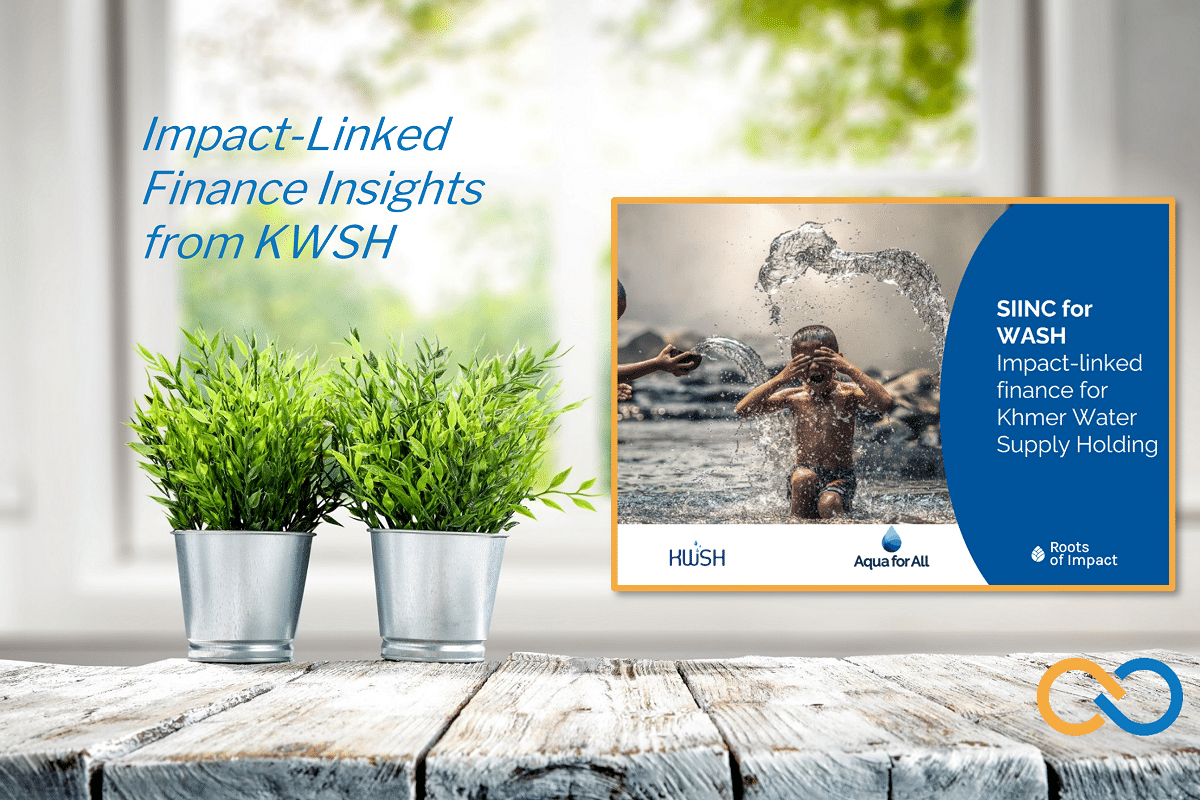 Curious how Impact-Linked Finance helps impact enterprises in the WASH sector to deepen their impact? Here is an inspiring video with William Puyo, General Manager of KWSH, who closed a SIINC transaction in June 2021 as part of the SIINC for WASH program.

---
The Social Impact Incentives for Water, Sanitation and Hygiene (SIINC for WASH) is an innovative, results-based financing program co-designed and implemented by Roots of Impact and Aqua for All. It rewards selected water and sanitation enterprises with time-limited payments for achieving additional social and environmental impact. Khmer Water Supply Holdings (KWSH) is one of the program's first beneficiaries.

About KWSH
Khmer Water Supply Holding (KWSH) offers clean and affordable water services to (semi–) rural households since 2013. The impact enterprise acquires private rural piped water stations and increases their production and distribution capacities to underserved areas. Customers pay a one–time fee to have a water tap installed on their premises. Over the next five years, KWSH aims to organically grow its existing portfolio stations and more than double the number of households within its license areas -> check out more details in the KWSH case study!
The video excerpt below is from the Investing for Good webinar held in June 2021 upon the launch of their report "A review of impact-linked finance: does incentivising impact work?"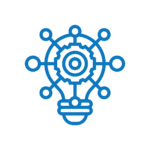 Visit the SIINC for WASH page
In August 2020, Aqua for All and Roots of Impact launched the first SIINC for WASH's call for applications. It attracted 140 applications from 33 countries across Asia, Sub-Saharan Africa, and the Middle East and North Africa (MENA) region. Even though the initial plan was to finance two cases, three promising enterprises were selected. Aqua for All has allocated €1.2 million to fund the four enterprises for a period up to 36 months.

A quote from the entrepreneur
"With the support from SIINC for WASH, we expect to bring our services to thousands of additional households, which would otherwise continue to be excluded. We are really looking forward to seeing these incentives push us to deepen our impact and stay true to our mission statement."


William Puyo, General Manager of KWSH
---