Resources: The Impact-Linked Fund for WASH has launched /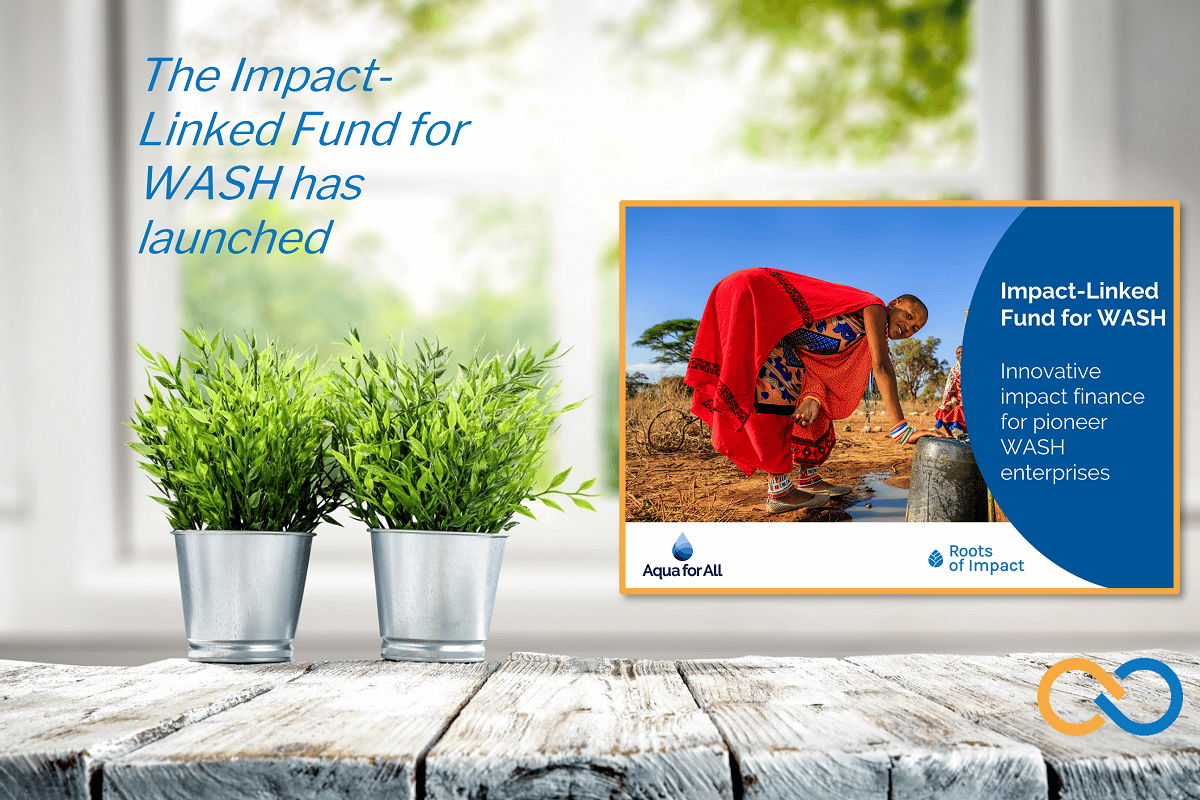 Would you like to see how Impact-Linked Finance is empowering impact enterprises in the WASH sector? A new page by our program partner Aqua for All has all you need to know.

---
Building on the promising results of the SIINC for WASH programme, Aqua for All and Roots of Impact are continuing their partnership by launching the Impact-Linked Fund for WASH (ILF for WASH). ILF for WASH aims at enabling pioneering impact enterprises in Africa, Asia, and the Middle East to gain access to suitable and innovative finance. By using Impact-Linked Finance and providing "better terms for better impact", these WASH enterprises get equipped to grow their businesses, expand the reach of their solutions, and create impact at scale. This will ultimately contribute to achieving Sustainable Development Goal 6,  universal access to clean water and sanitation.  
An innovative Impact-Linked

Finance

program
What's new about ILF for WASH is that on top of Impact-Linked Finance, the fund provides technical assistance that incorporates a two-throng approach to address impact-related challenges. Firstly, enterprises will be directly supported through an Impact-Linked Finance Readiness Bootcamp. This bootcamp aims at providing targeted support to improve enterprises' impact measurement and management (IMM) systems. Secondly, specialised Train-the-Trainer programmes will strengthen the capacity of wider ecosystem players and empower service providers to deliver foundational support such as basic training on IMM to enterprises.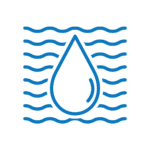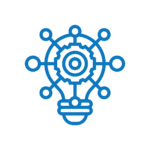 Visit the ILF for WASH page
ILF for WASH builds upon the learnings and results of  Social Impact Incentives for Water, Sanitation and Hygiene for WASH (SIINC for WASH),  a pilot programme launched in August 2020.   While the focus of ILF for WASH continues to be on SIINC, other Impact-Linked Finance instruments such as Impact-Linked Revenue-Share Agreements will be considered as part of the toolbox.
More about Impact-Linked Finance
A quote from an entrepreneur
"SIINC is a fantastic tool to make harder to reach market segments commercially attractive and more accessible. Building the SIINC metrics into our financial modelling definitely reduces our risk profile and positively impacts our access to and interactions with current and future investors."

Nikolai Schwarz, Country Director Cambodia, ATEC
---