Resources: Explaining Impact-Linked Finance to Investors /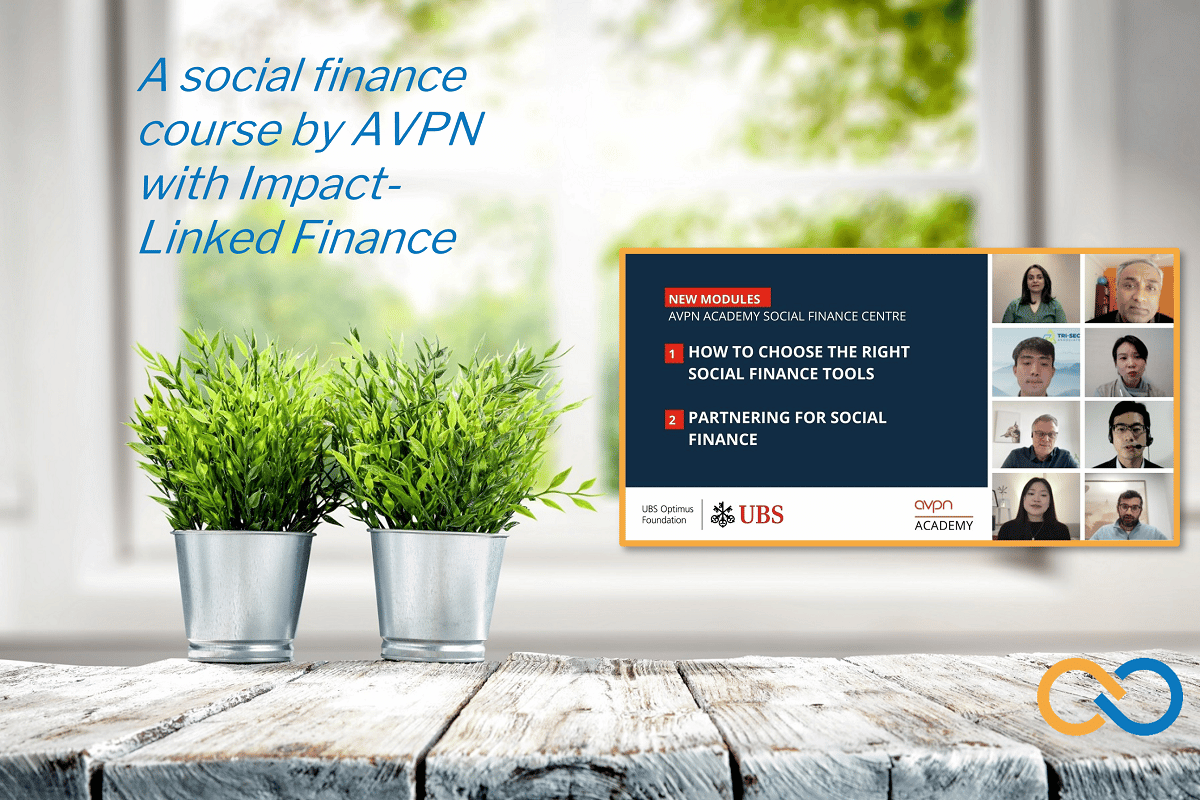 Are you an investor who wants to learn from practitioners how to identify the right social finance tool for your impact objective? AVPN Academy has launched two more modules for its free Social Finance courses – including Impact-Linked Finance.

---
The Social Finance Centre is a practitioner-focused learning centre developed by AVPN in partnership with UBS Optimus Foundation. Two new modules were launched in June 2022 and our partner Roots of Impact contributed valuable insights in Impact-Linked Loans and SIINC.

About the modules

The modules  "How to Choose the Right Social Finance Tool" and "Partnering for Social Finance" are meant to inspire practitioners in Asia-Pacific and beyond, and include experts from Roots of Impact, UBS Optimus Foundation, Japan Social Innovation and Investment Foundation (SIIF), Convergence Blended Finance, Trisector Associates, and Piramal Foundation. Enrol for free to access the videos and enjoy your learning journey!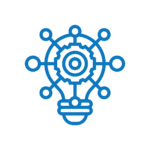 Visit the AVPN Social Finance Center
Whether you are just starting out or looking to advance your practice, you have come to the right place. The modules offered in this centre will help you understand the characteristics of social finance, find the right tools, and build partnerships towards collective impact. Take a self-paced module to get an overview of the concepts and join a live session to hear directly from other practitioners. There's also a library of resources for you to dig into at your leisure.